PSI upgraded a TA-1260 to a TA-1750 on site.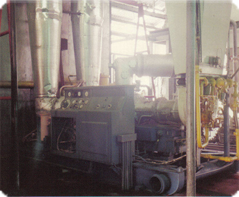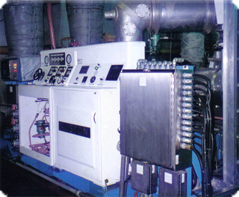 One of PSI's first and a very successful product brought highly reliable ultra violet flame viewing to the Ruston TA and TB series turbines.
This product is no longer available because the Honeywell components have become cost prohibitive. Offered as part of our PLC temperature monitor program.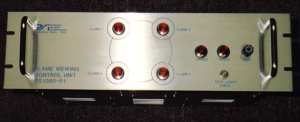 PS-1080-01 Flame Viewing System
An example of the custom built test sets PSI designed and built for repairing controls components.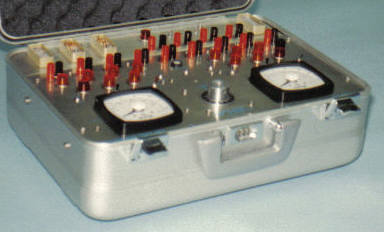 PS-9050-01 Rustronic Governor and Actuator Test Set
An example of a custom project done for a customer so they can calibrate burner nozzles on site after repair.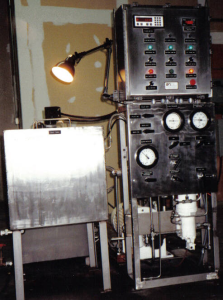 Liquid Fuel Burner Test Rig
After a customer was unhappy with the complete dismantling of their turbine for a 40,000 hour inspection they sent it to us to reassemble.
In addition we were asked to upgrade the control system to some PLC controls and circuit breakers instead of fuses.